Four Tech Trends Accelerating a Retail Revival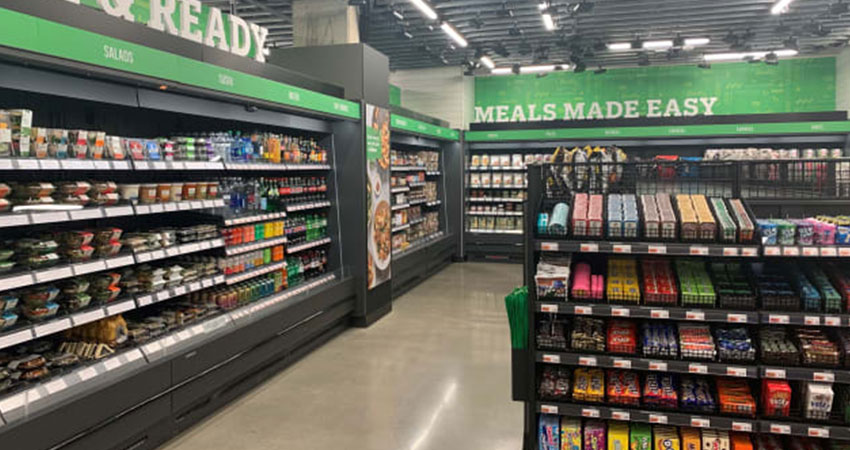 New article in Multi Channel Merchant by our CEO, Ned Hayes
Consumers are bringing their spending back to offline retailers in 2021. Researchers have asked what post-pandemic shopping will look like since last year, and now a retail revival, and a likely boost to in-person retail, has already begun (McKinsey May 2021).
But there will be some big differences between the roaring '20s of the last century and this century's roaring '20s. There will be a beneficial technology layer between retailers and customers to help enhance their experience. You can join this momentum.
Here are four key technology trends that your brick-and-mortar store can use to accelerate customer engagement in the coming consumer wave.
Read full article in Multichannel Merchant